LED Round Panels have different size different watts for choose, 2.5inches 3w, 3inches 4w, 4inches 6w, 4.5inches 8w, 5inches 9w, 6inches 12w, 7inches 15w and 8inches 18w.
LED Round Panel Lights have ultra thin lamp body, led panel lighting is with slim and neat design, no environment pollution, led panels have long life span,ten times longer than fluorescent lamp, no UV, no flickering, no humming, no buzzing, low energy consumption. LED Panel Light is widely used in home decoration, office buliding, hotel, laboratory, library, and so on.
Surface mounted led celling panels is loved by more and more people.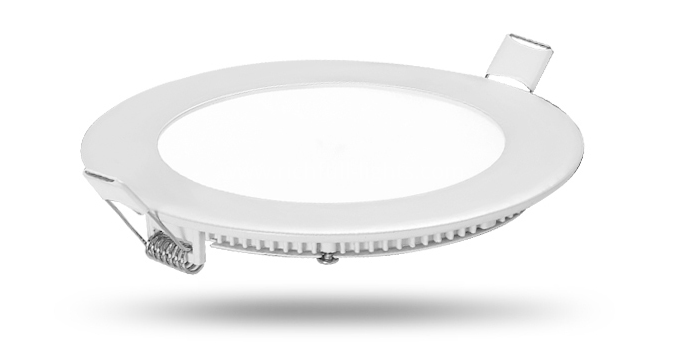 We will supply you the best service and best quality as you want,welcome your inquire!